Posted On: Donnerstag, Dezember 8th, 2016 at 4:28 pm
Yasemin has a real nice booty!
Her ass is big and round like you love it – right?
In her dark blue jeans her ass is so hot – do you like to touch her ass? Do you like to kiss her ass?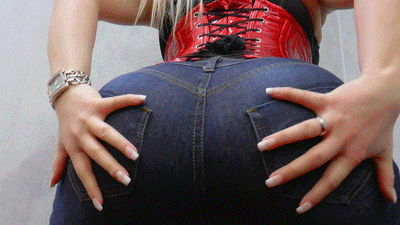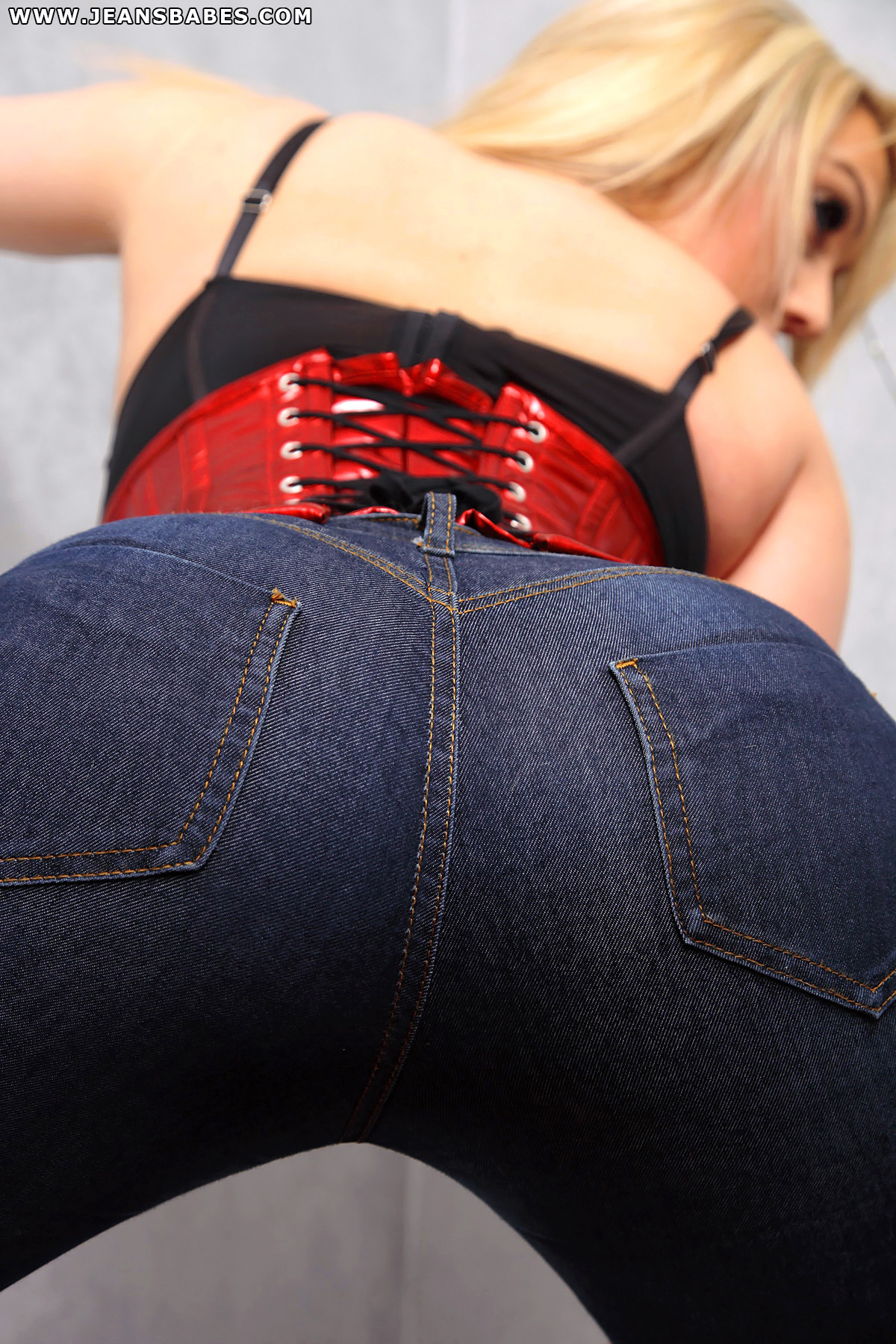 Tags: blue jeans ass, dark blue jeans, dark blue jeans ass, jeans girl, nice booty, sexy booty, sexy jeans ass, yasemin
Categories: Jeansgirls